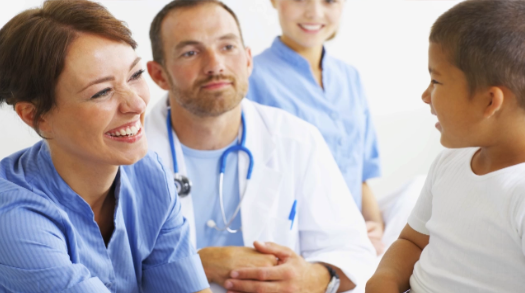 Sensitiv Imago: Your turn-key business
"We help you accomplish that!"
We want to help you open your "turn-key" business. Center based around our advanced diagnostic equipment – the hardware-software complex Sensitiv Imago.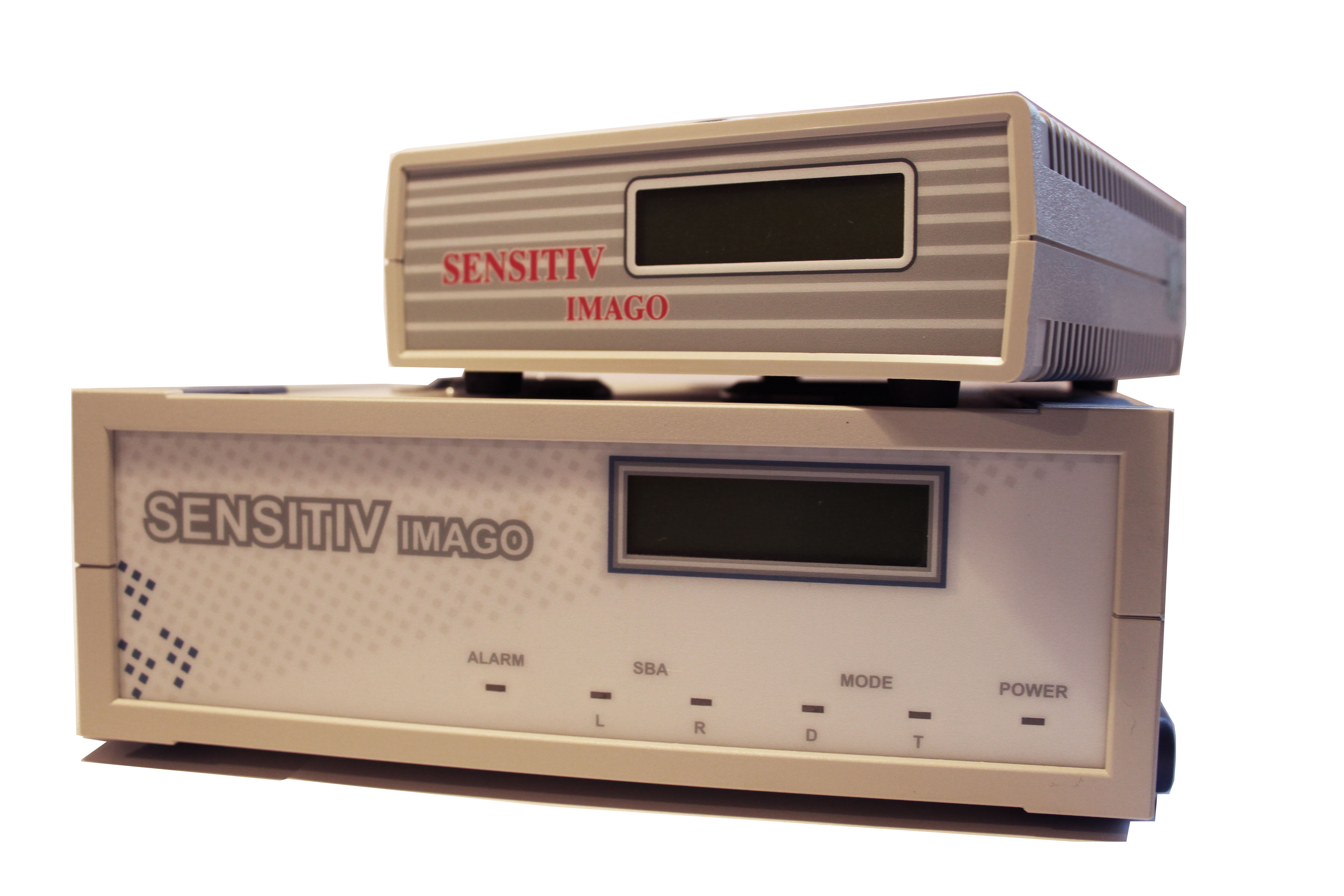 11 Incredible Benefits of the Sensitiv Imago turn-key business package:
Benefit #1: we provide you with the Sensitiv Imago diagnostics, testing and healing equipment
Benefit #2: we train you and your staff on how to work with the equipment
Benefit #3: you can get 3 levels of training, from a certified user, advanced user to an official representative
Benefit #4: you get the best business practices from a company with a 11-year experience and
the offices in over 20 countries worldwide
Benefit #5: we provide the marketing plan to attract more customers to your Sensitiv Imago business
Benefit #6: we provide you the sales structure to help maximize your profits
Benefit #7: we provide the extensive support materials in printed manuals, videos and electronic guides
Benefit #8: we hand you our know-how methodologies in anti-smoking, weight-loss and anti-aging
Benefit #9: you can start taking the patients in just weeks
Benefit #10: our existing clients centers recoup their investment in 4-9 months!
Benefit #11: you get an ongoing technical and knowledge support from our EU Center
Interested in our Sensitiv Imago turn-key business package? Contact us!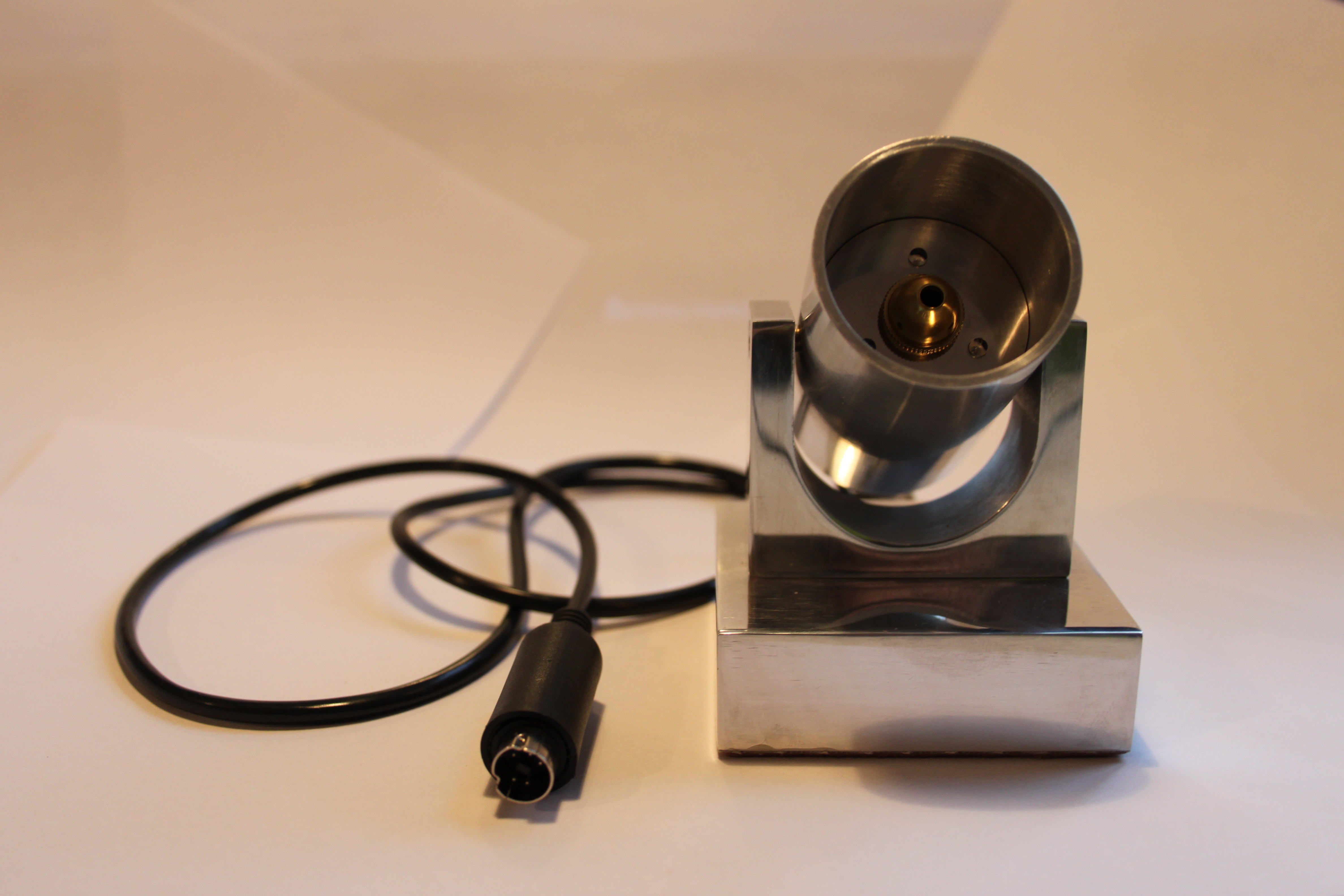 Your Business Plan – Income Stream #1
Diagnostics
The average price for a full session of diagnostics with Sensitiv Imago Hardware/Software system ranges from 85 EUR to 250 EUR in Europe. The price depends on the factors like the geographical location and the saturation of the market with such services. The average duration of a visit is about 0.5 to 1.5 hour – which includes gathering of complaints from the patient, diagnostics and the analysis.
With one machine of Sensitiv Imago and one operator, you can take from 3 to 10 patients daily.
5 patients x 100 EUR (average price) = 500 EUR per day
500 EUR x 15 (business days) = 7 500 EUR per month
Provided that you do not operate on weekends and have extra days for analyze work!
minus
rent of a room, taxes etc. (-70%):
2250 EUR net income per month with 15 business days
This is a sample calculation of average profitability of Sensitiv Imago business. Your profitability may be lower or higher depending on the local pricing tendencies and your personal success.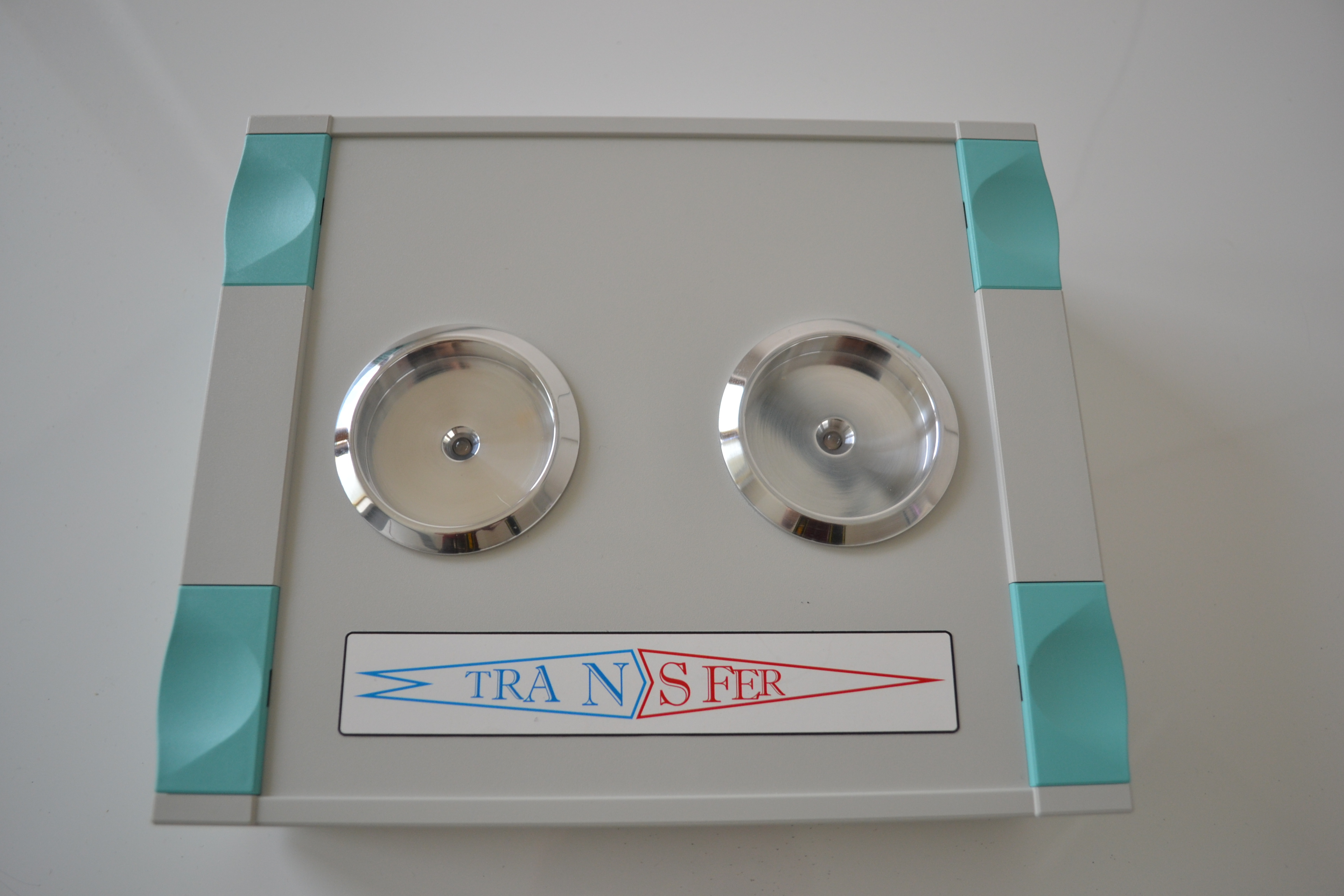 Your Income Stream # 2
Testing and Sales of Remedies and Food Supplements
Dozens of holistic centers and food additive distribution centers in particular, have purchased and use Sensitiv Imago for their special goals and benefits.
They use Sensitiv Imago to test and forecast pathologies at their earliest (latent) stages ( a special function in Sensitiv Imago )
Then, by using our equipment, a operator selects products, homeopathic remedies or biologically active food additives on an individual basis. Which makes the prevention of diseases much more targeted and effective.
Because of the high demand for food supplements and testing of remedies, this service has a high profit potential. You will purchase the biologically active food additives at wholesale prices and sell the same at retail prices.
An average client will buy 20-100 EUR worth of products per month.
If you put through 30 patients per month, this can bring you 1000 – 1500 EUR of additional income per month.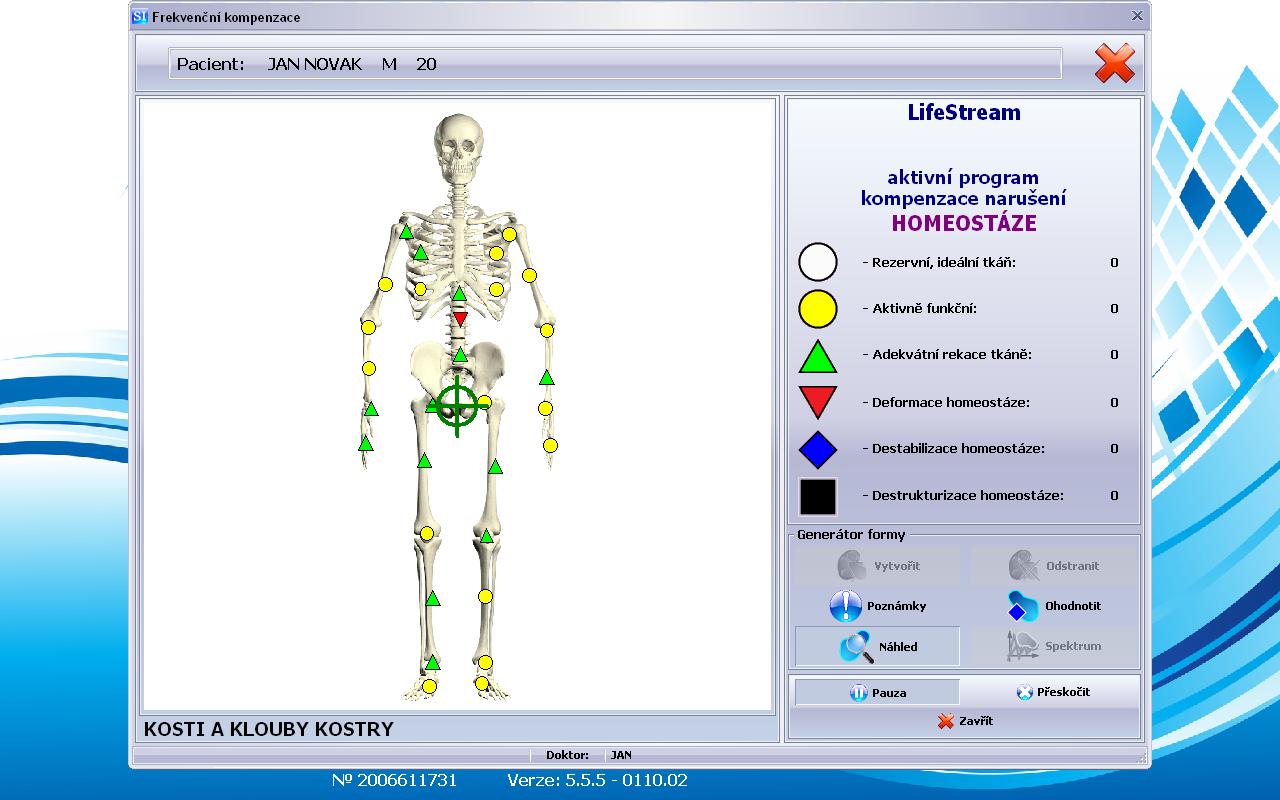 Your Income Stream # 3
Healing
Sensitiv Imago has in its database effective algorithms to work with all kinds of stomach pains, headaches, parasites, over-weights problems, smoking addiction and others.
This opens a possibility to offer healing for various kinds of health issues
A patient will usually need 5-10 sessions to achieve a sensible healing effect
This can give you an additional income stream for you with the same number of patients
The average price for one session (30 mins) is 20-50 EUR
If you have 10 patients (conservative number) that need a healing, this can bring you from 500 EUR to 3000 EUR (average number) of additional income per month.
Interested in building a profitable bioresonance business with Sensitiv Imago? Contact us!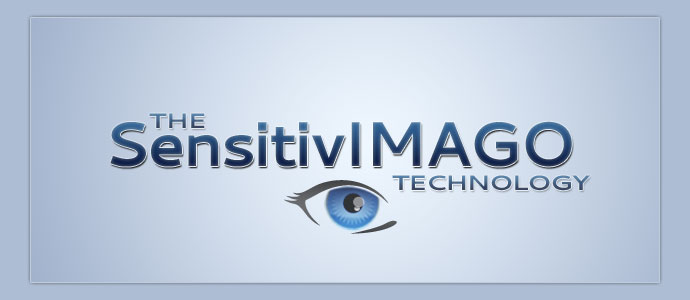 Become an OFFICIAL REPRESENTATIVE in your country
Today, you have an opportunity to join our company Praha ALFA-MED and represent the highest precision diagnostics Sensitiv Imago technology on the planet.
Represent the fastest-growing Sensitiv Imago technology and company with offices in over 20 countries world-wide
Get special representatives one-on-one marketing coaching directly from our top managers
Get partner benefits and partner discounts on the Sensitiv Imago product line
Get the reseller rights to distribute the exclusive most accurate high-tech Sensitiv Imago technology
Get the opportunity to introduce your relevant products and methodologies to the network of Sensitiv Imago users
Get the web support and a full web content package to become a Sensitiv Imago authority in your area
Get access to the exclusive partners only information, updates and methodologies
Want to become an Official Representative of Sensitiv Imago technology? Contact us!