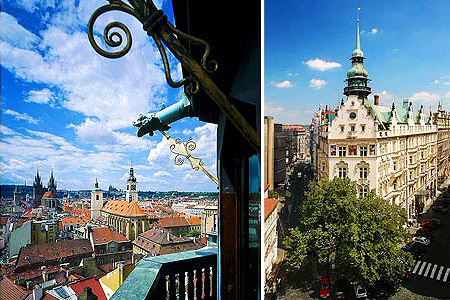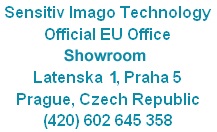 If you're interested in doing business with Sensitiv Imago and have any question, OR you'd like to attend our monthly demonstration session, please fill in the contact form below and click the "SUBMIT" button.

We will get back to you as soon as we can.
The operating principle of the Sensitive Imago equipment is based on the identification of the cause-and-effect connections and the balance in all systems of homeostasis.  Expressions like "patient" or "diagnosis" that are mentioned on this website are not to be seen as medical terms.
All rights reserved by Praha ALFA-MED.